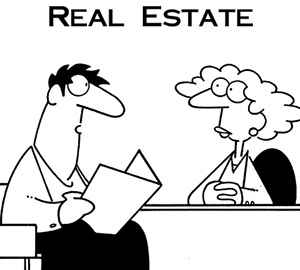 "My hobbies are scuba diving, fishing and kayaking. Got anything with a flooded basement?"


Copyright © Randy Glasbergen
Trivia
The ornamented corners of Greek temples, now seen on many furniture styles, are called what?
See the answer below.
What Year Was It?
Terry Waite Released
Shiite Muslim kidnappers in Lebanon free Anglican Church envoy Terry Waite after more than four years of captivity.
The day was Nov 18. What year was it?
Quote of the Week
"Love begins at home, and it is not how much we do... but how much love we put in that action."
Mother Teresa
Trivia Answer
The ornamented corners of Greek temples, now seen on many furniture styles, are called what?
Answer: Acroterium
SUBSCRIBE TO OUR NEWSLETTER