Nov 6, 2019
Fall Pest Prevention Tips You Need to Know
Although your walls may appear solid, many walls are full of tiny pest passageways. Small insects can sneak through the tiniest cracks, so you may not be able to make your home absolutely bug-proof. But you can seal most …
Family Handyman
Signs Your Home May Have Termites
When it comes to termites, there are two types of these pests to be aware of. Drywood termites and subterranean termites, each …
Today's Homeowner
Make Your Home Warmer
As temperatures drop as we come into the winter months, we put more demands on our home to keep us warm. Ensuring your home is running …
Homebuilding & Renovating
Old-House Wallpaper Surprises
You may know Adelphi for historic patterns going back to 1750: damask, arabesque, figural, pillar-and-arch. Bradbury & Bradbury is …
Old House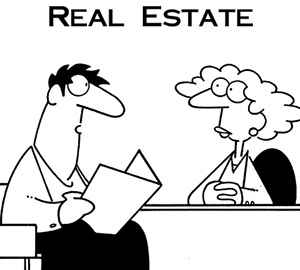 "My hobbies are scuba diving, fishing and kayaking. Got anything with a flooded basement?"


Copyright © Randy Glasbergen
Trivia
The ornamented corners of Greek temples, now seen on many furniture styles, are called what?
See the answer below.
What Year Was It?
World War I Ends
Germany, bereft of manpower and supplies and faced with imminent invasion, signed an armistice agreement with the Allies.
The day was Nov 11. What year was it?
Quote of the Week
"Love begins at home, and it is not how much we do... but how much love we put in that action."
Mother Teresa
Trivia Answer
The ornamented corners of Greek temples, now seen on many furniture styles, are called what?
Answer: Acroterium
SUBSCRIBE TO OUR NEWSLETTER