Jan 20, 2021
Decorating Mistakes Making Your Home Look Smaller
A small space can be a good thing—it's cozy, it's intimate—but let's face it: Most of the time it's a decorating challenge, and you're thinking, "If I just had a few more square feet!" I hear you. I also know there's a very good …
Apartment Therapy
Timeless Professional Design
Interior Design-Wallpaper-Fabric-Carpet-Furniture-Drapes-Lamp Repair-Miele Vacuum Cleaners-D.I.Y.
Consulting. From Mt. Streams to Putting Greens. We work within your style, time schedule and budget. 30 Yrs. Experience. Excellent References.
Scrimshaws Ltd.
Fix a Furnace That's Not Turning On
We recently moved into our home, and now that it's getting cold, we're concerned because the furnace isn't turning on. We know we …
Bob Vila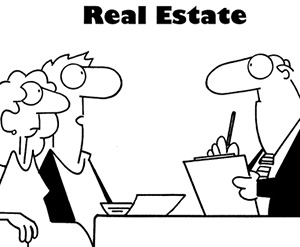 "We're looking for a nice home near a lousy school. If we buy a house, we can't afford to send our kids to college."


Copyright © Randy Glasbergen
Quote of the Week
"There is no place more delightful than one's own fireplace."
Cicero
Trivia
True or False: Plants are an expensive way to decorate a room.
See the answer below.